Massage Treatment Services
Massage treatments vary from client to client. Most treatments involve a combination of Swedish, deep tissue, and therapeutic massage.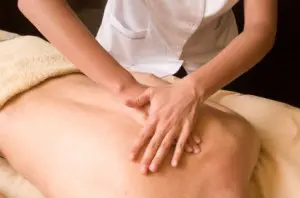 A combination of different techniques depending on the needs of the client. Includes Swedish massage and deep tissue work as well as various advanced techniques.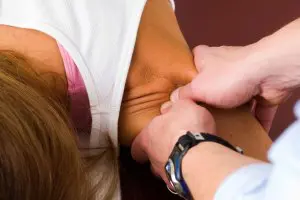 A massage designed to relieve muscle tension. This treatment is especially effective for individuals involved in physical activities.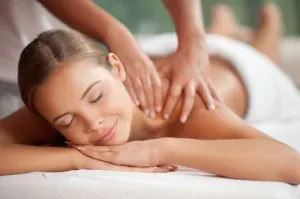 A massage designed to promote circulation of blood and lymph encouraging relaxation and stress relief.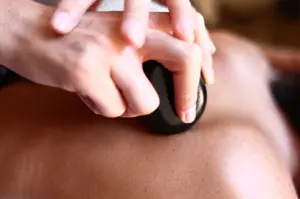 Incorporated into most therapies at no extra charge.

Kevin Hall Graduated from the International Academy of Massage Therapy located in Ottawa, Ontario, Canada, Kevin attended and completed [...]
"Kevin is the consummate professional. As a 51 year young marathoner, New York, Boston, and others, I have come to rely on his expertise for faster recovery from ailments. He explains what he is doing, why he is doing it, and provides a great deal of knowledge on how to stretch, ice, and heat muscles for maximum performance. I was referred to Kevin by friends from Tri-Scottsdale (yes, Ironman competitors) and have been thankful ever since. Aren't referrals great! You would be lucky to get…"
"I've been going to Kevin for some time now whenever the tension in my neck builds up and results in headaches. His studio is located in "the Quiet Center" of a small medical building on Miller Rd. He is incredibly skilled and knowledgeable in therapeutic massage and sometimes incorporates hot packs and hot stone therapy into his treatments. Not only will he provide a great therapeutic massage, but also stretch the affected area and in some cases, teach you self-stretches. When…"
Yelp Review by Stephanie P.,
Scottsdale AZ