Specializing in Deep Tissue, Trigger Point Therapy, and Myofascial Release
Providing clinical and therapeutic massage treatments for sports rehabilitation, pain management, stress management, myofascial release, manual lymph drainage, LaStone therapy, back pain, multiple sclerosis, sprains, strains, and more.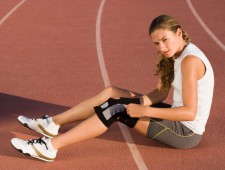 Strain Treatment A Strain is an overstretched injury to a musculotendinous unit. This unit includes the muscle, the tendons and the junction of the ...

Kevin Hall Graduated from the International Academy of Massage [...]